WELCOME TO KAPLAN BOOKS ONLINE
Use your online resources to get the best out of your prep.
1) To register your book, simply click on the register button next to the book you have purchased.
2) Start studying! Log in at kaptest.com/login to access your resources.
GRE®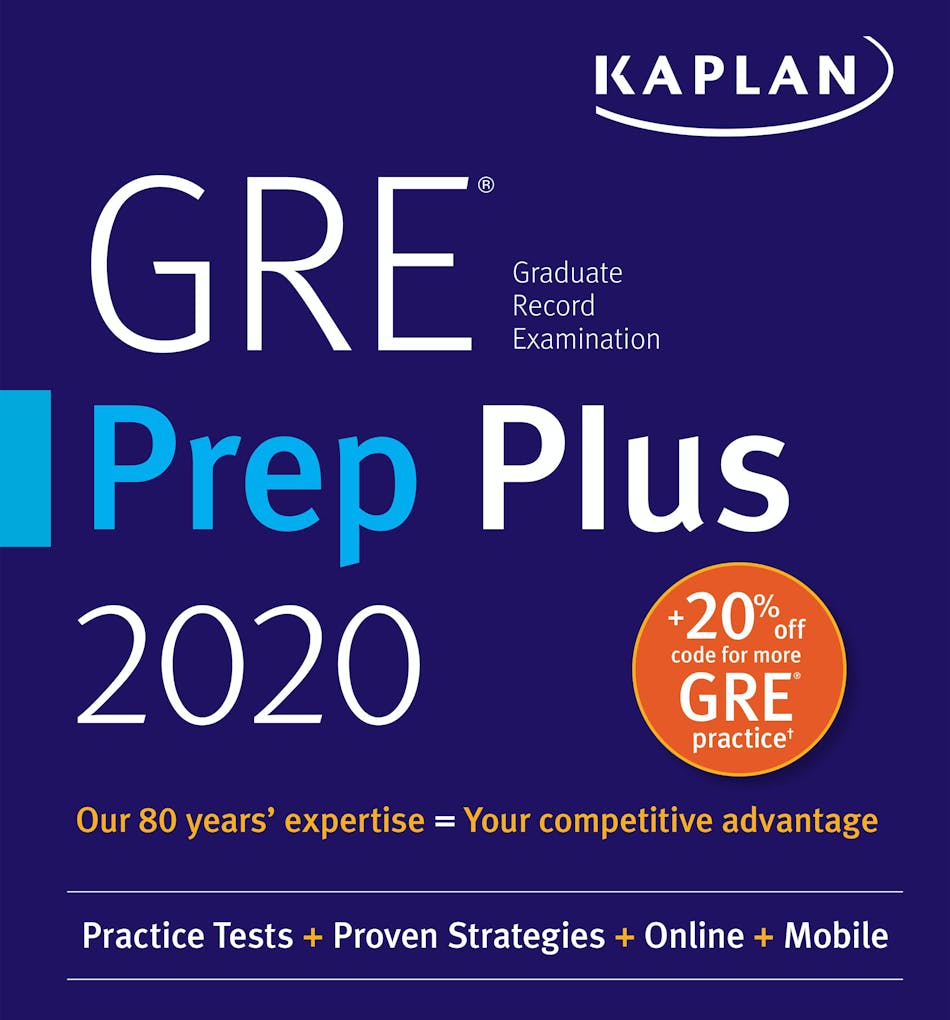 GRE Prep Plus 2020
Kaplan's GRE Prep Plus 2020 guides you through your GRE prep step by step, with added online practice and video lessons to ensure you're ready for test day. Study Kaplan's proven strategies, boost your math skills, practice your pacing, and become an expert in the exam's computerized format with two online practice tests.
LSAT®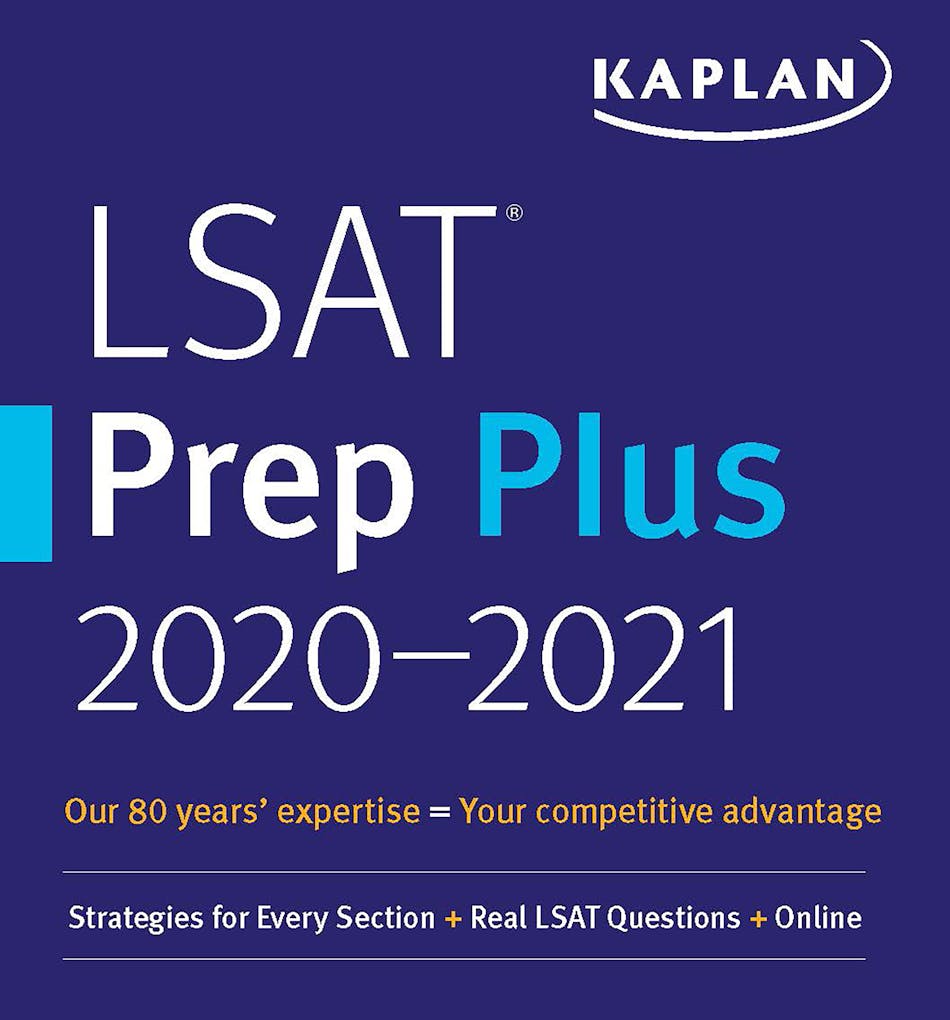 LSAT Prep Plus 2020-2021
Kaplan's LSAT Prep Plus 2020–2021 is updated for the Digital LSAT and features official LSAT practice questions, an official practice exam, and in-depth strategies to help you score higher. You'll learn how to apply your skills and strategies with instructor-led online workshops and expert videos so you can face the new LSAT format with confidence.
We are so certain that LSAT Prep Plus 2020–2021 offers all the knowledge you need to excel on the LSAT that we guarantee it: after studying with the online resources and book, you'll score higher on the LSAT—or you'll get your money back.†