GMAT On Demand Self-Paced Course
ON-DEMAND, INTERACTIVE TEST PREP. ANYTIME, ANYWHERE.
Curated and taught by Manhattan Prep's 99th-percentile GMAT pros, On Demand Interact® for GMAT is an adaptive, on-demand GMAT course that is available whenever and wherever you need it.
AN IMMERSIVE GMAT PREP EXPERIENCE
Our expert instructors guide you through each interactive lesson from start to finish, but you'll be the one making the choices. As you progress, On Demand Interact® for GMAT tailors itself to you. Like a great teacher, it reacts to right and wrong answers and adapts your prep.
ANYTIME, ANYWHERE
This GMAT program is entirely self-paced. Every GMAT video lesson is delivered in HD and is available on all types of devices. Study at your speed, on your own time, and wherever you are.
35+ interactive video-based lessons
6 full-length Manhattan Prep GMAT practice exams
7-hour Foundations of GMAT Math Workshop
All the GMAT Strategy Guide Set
Foundations of GMAT Math and Foundations of GMAT Verbal Guides
GMAT Advanced Quant eBook
Manhattan Prep GMAT mobile app
The Official Guide for GMAT Review 
GMAT Navigator™ practice tracker with full solutions for the main Official Guide 
Test simulation booklet
DESIGNED BY GMAT EXPERTS
Test prep gurus, textbook authors, MBA and PhD grads. Manhattan Prep's overachieving instructors aren't just supersmart, they're also amazing teachers.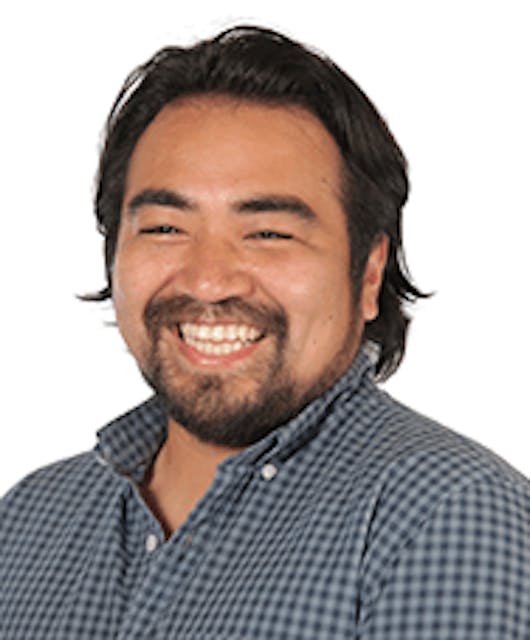 Pedro Ledesma III
Pedro is driven by wanderlust, learning, and improvement. He has taught students in Guatemala, Seoul, Zimbabwe, and New York City. He's helped hundreds of students master the GMAT.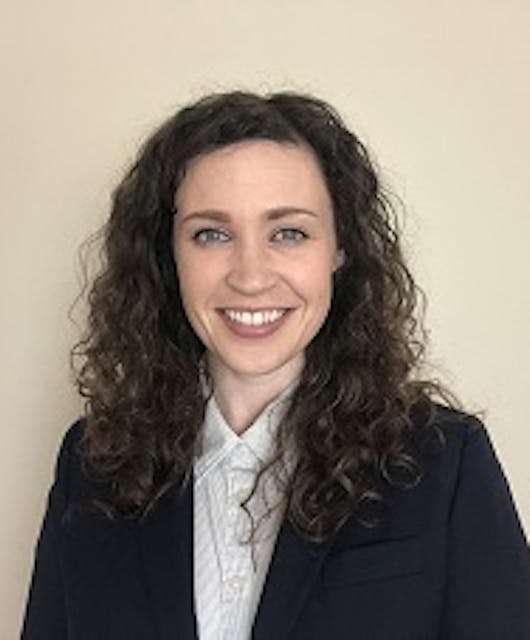 Tiffany Berkebile
GMAT prep is Tiffany's favorite subject to teach, because the GMAT is essentially a puzzle. A very wordy, 3-hour-long puzzle. She loves helping students realize that in the midst of facing a challenge, you can still have fun.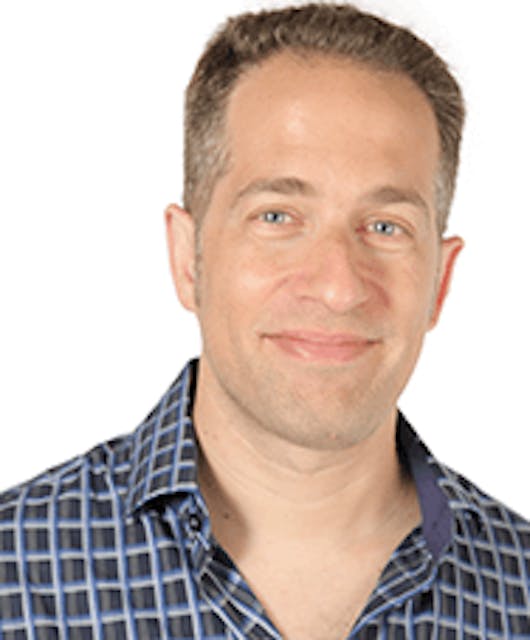 Dmitry Farber
Dmitry has taught everyone from unruly teenagers to college professors. He has been teaching for Manhattan Prep since 2009 and has a 780 GMAT score.
Frequently Asked Questions/ FAQs
Who is a good candidate for Interact™?
Interact is ideal for students who want a flexible, self-paced GMAT program. If you have a busy schedule, travel a lot, or simply prefer to work through material on your own pace on your own timeline, then Interact would be a good fit for you.
How and when will I receive my materials?
Packages are shipped via UPS or FedEx, depending on your location and which shipping option you choose. For US shipments, we offer 2-day and ground shipping. Standard ground shipping to most US locations generally takes between 5-7 business days (Monday-Friday), barring any complications. For international shipments, we offer International Economy shipping, which typically takes 4-6 business days. (Remote locations may require additional time.)
Orders placed before 1:00pm ET Monday-Friday will be processed the same day, and orders placed after 1:00pm ET, or on weekends and holidays, will be processed on the following business day. For more information, visit our Shipping Page.
If shipping books is not convenient for you, you may also opt to sign up for the class with eBooks only.
How long do I have access to my online resources?
Initial access to the Interact program lasts for 6 months. Those resources can be extended twice for an additional 90 days within 45 days of their expiration (fees apply).
What devices can I use to access Interact™?
You can use Interact™ on your desktop or laptop computer, as well as on your tablet or smartphone.