GRE® PREP ONLINE COURSE PLUS
THE PLUS ADVANTAGE
A full Live Online Course with additional one-on-one tutoring and on-demand lessons.
CRAIG HARMAN
GRE CURRICULUM
STRUCTURE MEETS FLEXIBILITY
Attend real-time classes from wherever you learn best. One teacher leads class on-camera, while a team of instructors off-camera answers any questions you have via private chat. This live online format is where we shine—and it's been perfected with a decade's experience of online teaching.
MAKE YOUR PREP YOURS
No two GRE students are alike. That's why we give you resources you can customize. Build on your classroom instruction with the GRE Channel, where you can watch 40+ hours of lessons streamed live and on demand. Pinpoint your studying by topic with 2,500+ realistic questions in our Qbank. Then—as a Kaplan exclusive—get a test run of test day by sitting for an exam at an actual testing center, under the same conditions as the real thing.
AN EXTRA EDGE ON TEST DAY
Our Live Online Course Plus includes one-on-one tutoring and additional on-demand courses that'll help you master math. See how a little extra prep can go a long way for your score.
PLUS, YOU GET ALL OF THIS...
21 core classroom hours with an expert instructor
40+ hours of exclusive live and on demand lessons on the GRE® Channel for a customizable curriculum
Official Test Day Experience that simulates a realistic test day scenario
7 full-length, computer-based practice exams
Customizable Qbank with over 2,500 questions
The most up-to-date GRE prep books
Personalized homework assignments based on your strengths and weaknesses
3 hours of 1-on-1 tutoring
GRE Math Foundations
GRE Advanced Math
SAY HI TO OUR EXPERTS
Not only are they seasoned GRE teachers—they've also scored above the 90th percentile.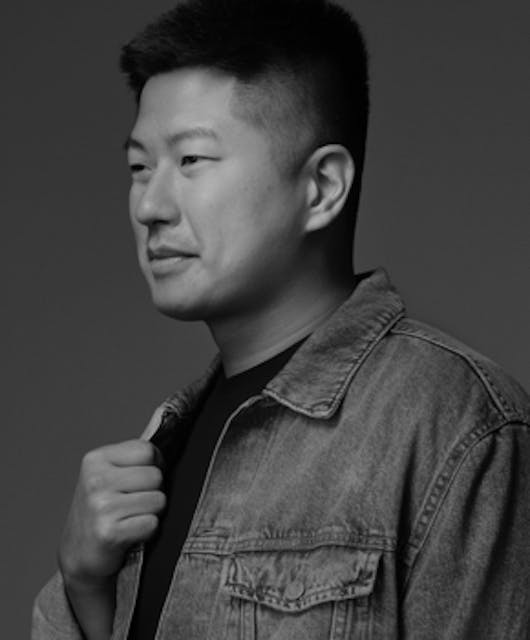 Dennis Yim
Dennis Yim has been teaching the GRE for 15 years and currently serves as our Director of Academics. He's helped over 10,000 students achieve their best score on the GRE. Dennis holds a BA in Physics from Boston University.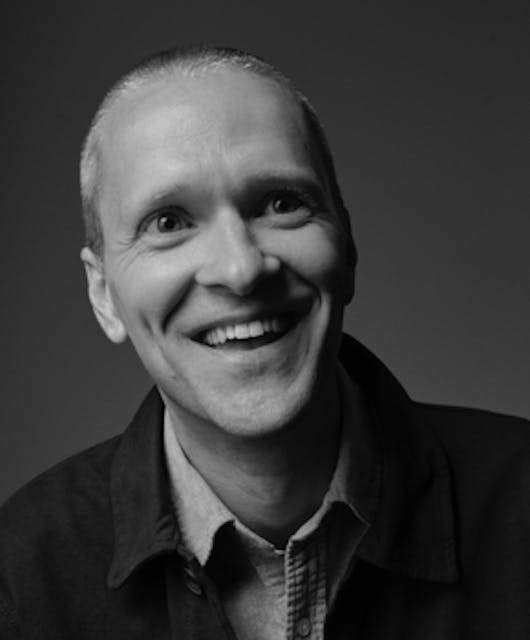 Craig Harman
Craig Harman has been teaching the GRE and refining our curriculum for 12 years. His favorite teaching tool is using analogies to break down the most complex questions on the GRE. Craig holds a BA from Denison University.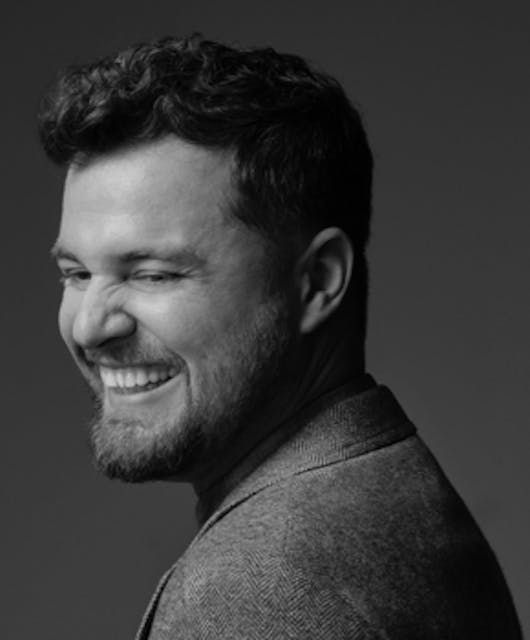 Ged Helm
Ged Helm is a veteran Kaplan teacher known for his energetic and strategic teaching style. He keeps his classes motivated by singing test prep parody songs. He holds a BA in Social Science, Social Psychology, and Political Theory.
Quantitative Methods and Strategies
After this session you will be able to:
Recognize the format and structure and apply the Kaplan Methods to Problem Solving, Quantitative Comparison, and Data Interpretation questions
Identify opportunities to exploit Kaplan strategies such as Picking Numbers and Backsolving
Arithmetic, Number Properties, and Algebra
After this session you will be able to:
Manipulate expressions that contain fractions, exponents, and radicals
Apply the fundamental rules of arithmetic and number properties
Isolate a variable
Solve a system of equations in two variables
Solve a quadratic equation by factoring
Functions, Ratios, Statistics, Probability, and Counting Methods
After this session, you will be able to:
Solve problems featuring function notation or symbolic expressions
Apply the common multiplier principle to ratios and proportions
Find the mean, median, mode, and range of a list of values
Calculate the probability of single and multiple events
Calculate permutations and combinations
Math Formulas and Geometry
After this session you will be able to:
Apply math formulas commonly tested on the GRE
Apply the fundamental rules of plane geometry
Calculate the volume and surface area of uniform solids
Apply the point slope form to straight line equations
Short Verbal Methods and Strategies; Structural Reading
After this session you will be able to:
Recognize the format and structure of and apply the Kaplan Methods to Text Completion (TC) and Sentence Equivalence (SE) questions
Identify clues in TC and SE questions to aid in making strong predictions
Identify and utilize vocabulary resources
Identify the structure of GRE Reading Comprehension passages
Reading Comprehension and the Argument Essay
After this session you will be able to:
Recognize different types of Reading Comprehension and Reasoning questions
Perform the steps of the Kaplan Method for Reading Comprehension
Outline a strong response to the GRE Argument Essay
Advanced Short Verbal, Advanced Short Reading Comprehension, and Issue Essay
After this session you will be able to:
Identify subtle structural clues in Text Completion and Sentence Equivalence questions
Identify the structure of technical or abstract reading passages
Outline a strong response to the GRE Issue Essay
The best guarantee is one you won't need. But you get it anyway.