Medical School Admissions Consulting
IN A PILE OF APPLICATIONS, RISE TO THE TOP
Your consultant has worked in medical school admissions. They've seen thousands of applications, so they can take out the guesswork for you.



The Golden Ticket to Med School
A strong MCAT score and GPA are just the beginning. To get into med school, you'll need to craft an unforgettable personal statement, submit your best application possible, and ace the interview. We'll help you do it all.
Planning for Every Stage
The medical school admissions process can feel overwhelming. Your medical school admissions consultant can help with every part of your application, from narrowing down your school list, to drafting your personal statement, obtaining letters of recommendation, and practicing your interviewing skills. We can even start providing support as early as freshman year with recommendations on your pre-med coursework and activities.
Advice You Can Trust
Our admissions experts have years of experience on multiple medical school admissions committees and know what makes an application memorable and persuasive based on your unique situation.
Put Your Best You Forward
Show medical school admissions committees your best you with a compelling secondary essay. Practice your interviewing skills before the big day with an online mock interview with our admissions experts. Our interviewers will coach you on traditional and MMI interview styles so you know what to expect on the big day.
Support for Your Unique Journey
Whether you're applying to MD, DO, or MD/PhD programs, are a non-traditional student, or are applying from a post-baccalaureate program, our experts can help your application essays—and you—stand out. We can also assist with situations such as gap years, waitlists, and reapplication.
Get Advice from an Insider
Your Kaplan medical school admissions consultant knows the admissions process from the inside. They're in the perfect position to give you an advantage and your application an edge.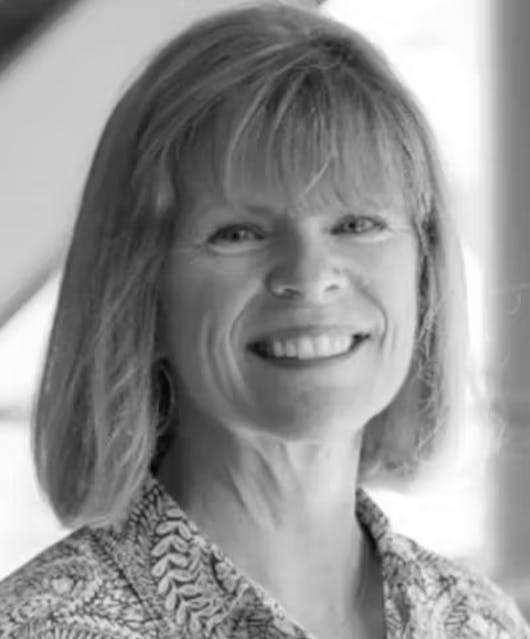 Maria Lofftus, JD
Maria has extensive experience in graduate admissions and was also part of the AAMC's National Committee on Diversity.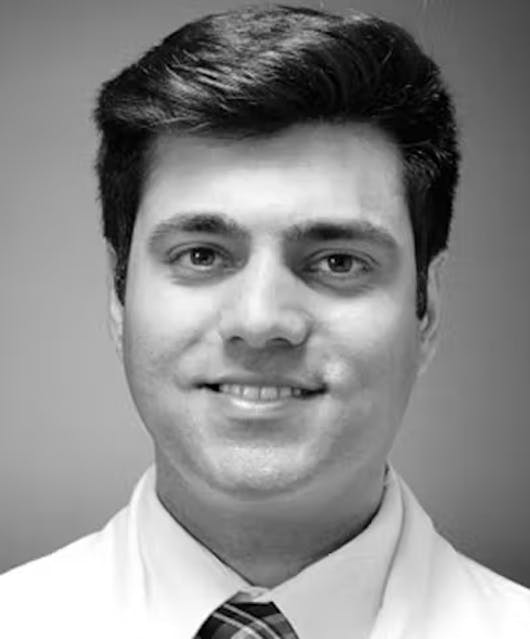 Raj Thakrar, MD
Dr. Thakrar completed his first residency in general surgery and is currently completing a second residency in neurological surgery.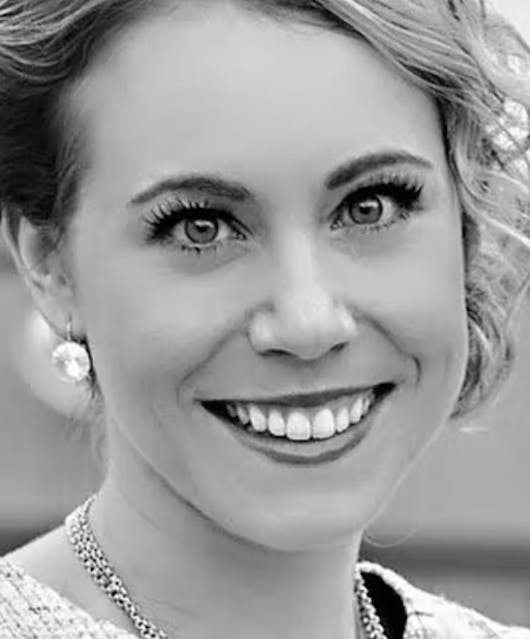 Alyssa Mixon, DO
Dr. Mixon is a Physical Medicine and Rehabilitation resident and plans to pursue a fellowship in Sports Medicine/Performing Arts Medicine. She is an expert on the AACOMAS application process.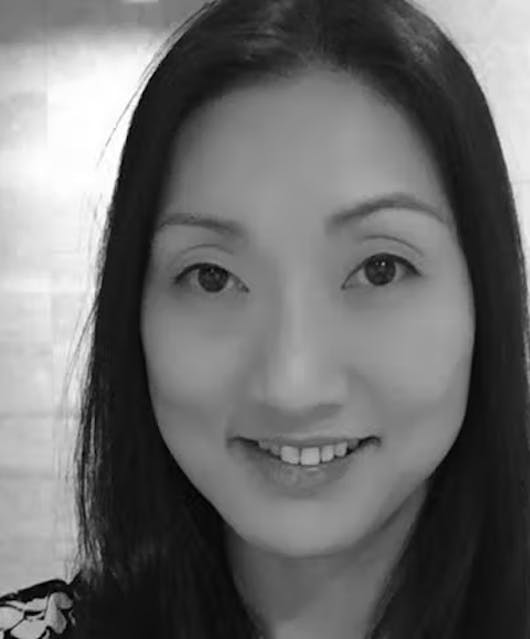 Diana Kim, MD
Dr. Kim is a practicing physician and has served as a member of the Yale alumni schools committee since 2006.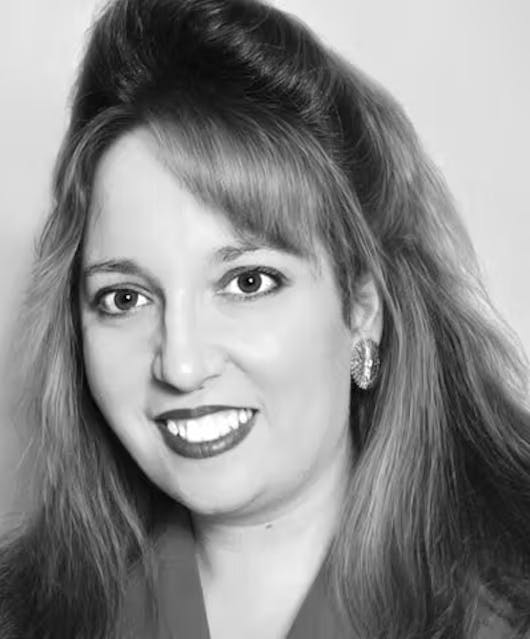 Claudia Mikail, MD, MPH
Dr. Mikhail is a practicing physician, professor, author, diplomate of the American Board of Preventive Medicine and a member of the American College of Medical Genetics.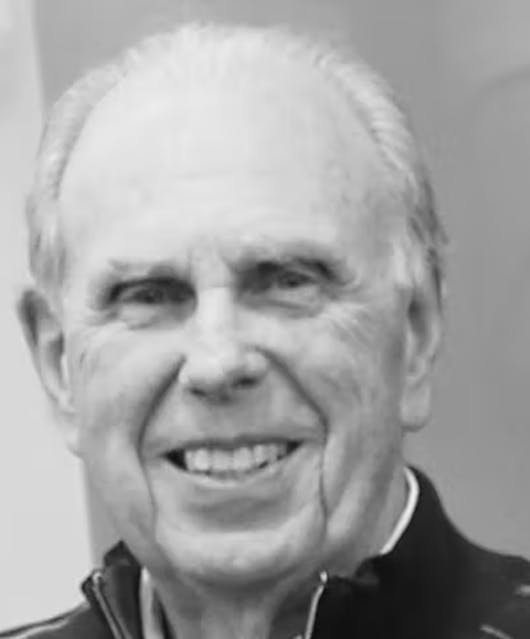 James Wasco, MD
Following a long career in Emergency Medicine, Dr. Wasco became a member of the University of Michigan medical school admissions committee.
Is medical school admissions consulting right for me?
Most applicants are going to be qualified for some range of medical schools. However, most people are on the bubble somewhere, meaning the next level of schools is just beyond their reach. Applicants applying to competitive programs, international applicants, weaker writers, or those who have complicating factors, weaker MCAT scores or GPAs that need to be addressed can all benefit from the guidance of a seasoned admissions professional.
How does the medical school admissions consulting service work?
After you enroll in medical school admissions consulting, you will receive a welcome email including a link to a survey. The survey inquires about your goals, target schools, and more to help us better understand your needs. We then use this information to match you with the right consultant. You will be paired with the consultant whose experience and expertise best matches your goals, target school, and level of competitiveness. Or, let us know who are your top three consultant choices and we'll be happy to match you with one of your preferred consultants.
The service is delivered remotely with your one-to-one meetings over Zoom and correspondence through email and phone. The remote delivery allows Kaplan to provide the most convenient scheduling and to match you with exactly the right consultant regardless of geography.
What are the credentials of the medical school admissions consultants?
Kaplan's medical school admissions consultants are so effective because of their deep experience in the field. Each consultant has served on admissions committees or as advisors—many at top medical schools—and they bring cogent insight into the admissions decision-making process. Most importantly, they understand that this process is about you presenting the best you possible. Our consultants know how essential it is to preserve and amplify your voice. They bring their expertise to bear to help you succeed.
Does my consultant do the work for me?
No. Kaplan medical school admission consultants work with you to enhance your original work. They'll help you brainstorm, polish your work, and help you position yourself for the greatest effect. But don't forget, medical school is a very personal choice—it's important that the schools understand who you are as a person. And Kaplan medical school admission consultants can help you do that.